CDPAP/ Consumer Directed Personal Assistance Program
The Consumer Directed Personal Assistance Program (CDPAP) is a statewide Medicaid program that provides an alternative way of receiving home care services, where the consumer has more control over who provides their care and how it is provided. You get to chose who you want to care for or your loved ones. You can hire a family member, a friend, or a neighbor and have the full flexibility and freedom in choosing the caregivers.
You chose, we facilitate the hiring process.
Personal assistants are not required to have special certification or licensing. Your p
ersonal assistant can administer skilled services such as wound care, giving shots, medications and suctioning tracheostomies. You direct the care that is provided to you or your loved ones.
We offer competitive pay rates for your caregivers and full benefits. Part of our benefits include health insurance, 401K, and paid time off.
Call us today for more information. Our CDPAP care ambassadors are here to help you and facilitate the registration process. We come to you and will assist you in the comfort of your home.
Looking for a position at
Alastar Family & Senior Home Care
?
Apply today!!!
Our team of caregivers is waiting for you to join and provide the upmost quality care. We offer competitive pay rates and benefits. You can choose to get weekly direct deposit, among other benefits.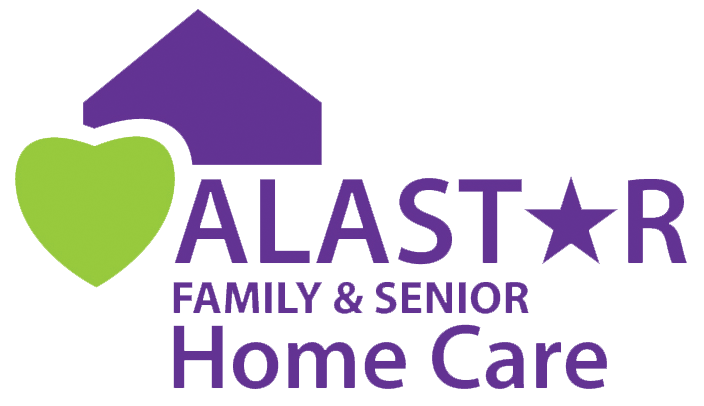 Phone:
(914) 358-9334
Fax:
(914) 358-9336
Adress:
220 Ferris Avenue, Suite 205b White Plains, NY 10603
Email:
info@alastarhomecare.com