Alastar
Family & Senior Home Care
Alastar Family & Senior Home Care is a Licensed Home Care Services Agency (LHCSA) by the New York State Department of Health that offers home care services to clients who pay privately or have insurance coverage. We work with Medicaid, Medicare and Private Long Term insurances.
Alastar Family & Senior Home Care and its staff, makes every effort to ensure the patient's right to participate in making informed decisions regarding his/her care and services to the extent of his/her cognitive abilities is upheld. We believe in a person centered service!
The mission of Alastar Family & Senior Home Care is to maintain the highest standard of excellence in the healthcare community through compassion, respect, and education. Our company is committed to providing unparalleled care to our clients and their loved ones while honoring a strict code of confidentiality and privacy.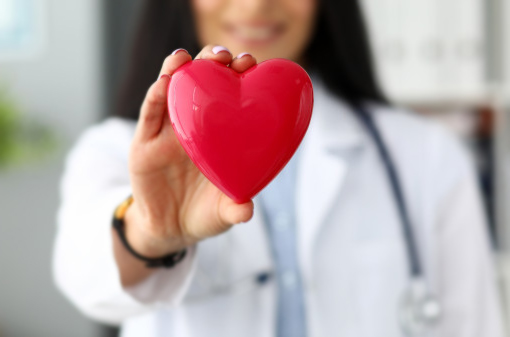 Call us today for an evaluation. We are here to help you navigate through the home health care system and find you the best possible care and coverage. Our team of experts are waiting for your call.

Call us at 914-358-9334!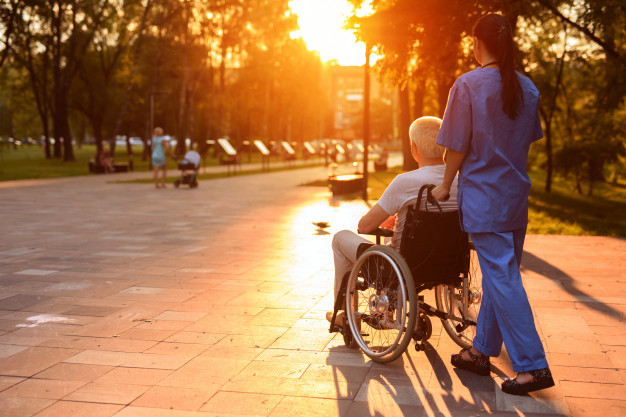 • Bronx
• Orange
• Rockland
• Westchester
Looking for a position at
Alastar Family & Senior Home Care
?
Apply today!!!
Our team of caregivers is waiting for you to join and provide the upmost quality care. We offer competitive pay rates and benefits. You can choose to get weekly direct deposit, among other benefits.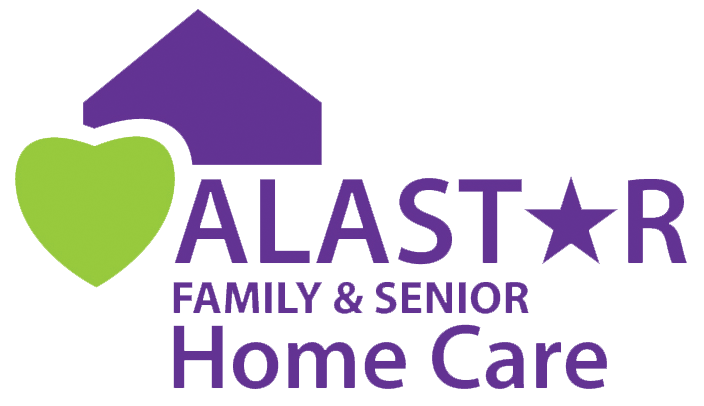 Phone:
(914) 358-9334
Fax:
(914) 358-9336
Adress:
220 Ferris Avenue, Suite 205b White Plains, NY 10603
Email:
info@alastarhomecare.com