Our clinical staff of RN Supervisor nurses will monitor your care and provide educational instruction to the staff, family and caregivers. All of our Agency staff use state of the art technology to provide your service and receive continuous education. We strive to always provide the most person centered service and plan of care. Meeting your needs in the safety of your home is our ultimate goal. 
We, at Alastar Family & Senior Home Care believe that continuous quality improvement is an ongoing effort that extends throughout our organization. We know that it takes a village to care for your loved ones and have an excellent support system throughout the community.
Call us today for an evaluation. We are here to help you navigate through the home health care system and find you the best possible care and coverage. Our team of experts are waiting for your call.
Call us at 914-358-9334!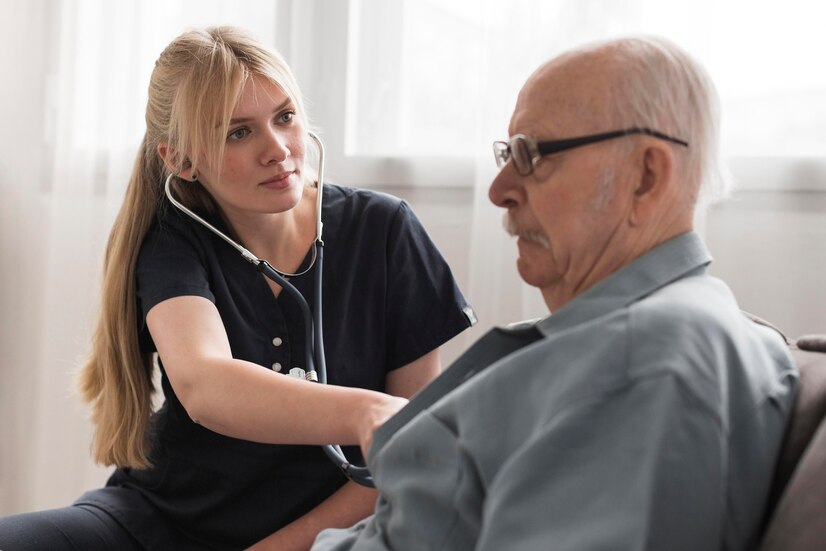 Looking for a position at
Alastar Family & Senior Home Care
?
Apply today!!!
Our team of caregivers is waiting for you to join and provide the upmost quality care. We offer competitive pay rates and benefits. You can choose to get weekly direct deposit, among other benefits.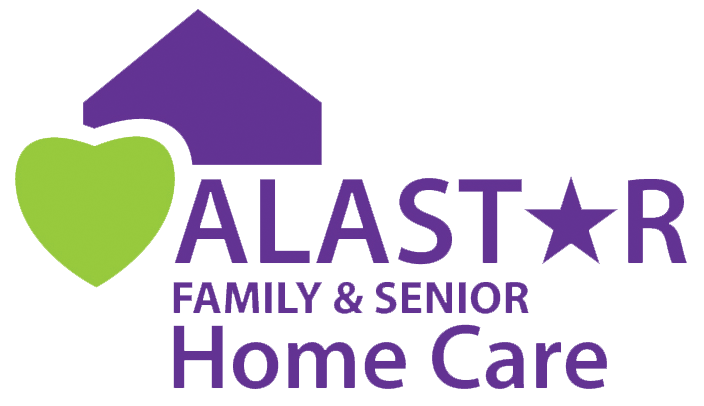 Phone:
(914) 358-9334
Fax:
(914) 358-9336
Adress:
220 Ferris Avenue, Suite 205b White Plains, NY 10603
Email:
info@alastarhomecare.com